Download The User Manual For More Instructions! Please Download the User Manual and kindly follow the steps in the document. It contains all the steps for the users to use UC portal. Please click on the Download PDF link to start download the Manual. The North Eastern Council is the nodal agency for the economic and social development of the North Eastern Region which consists of the eight States of Arunachal Pradesh, Assam, Manipur, Meghalaya, Mizoram, Nagaland, Sikkim and Tripura. The Council was constituted in 1971 by an Act of Parliament.The constitution of the Council has marked the start of a new chapter of concerted and planned endeavour for the rapid development of the Region.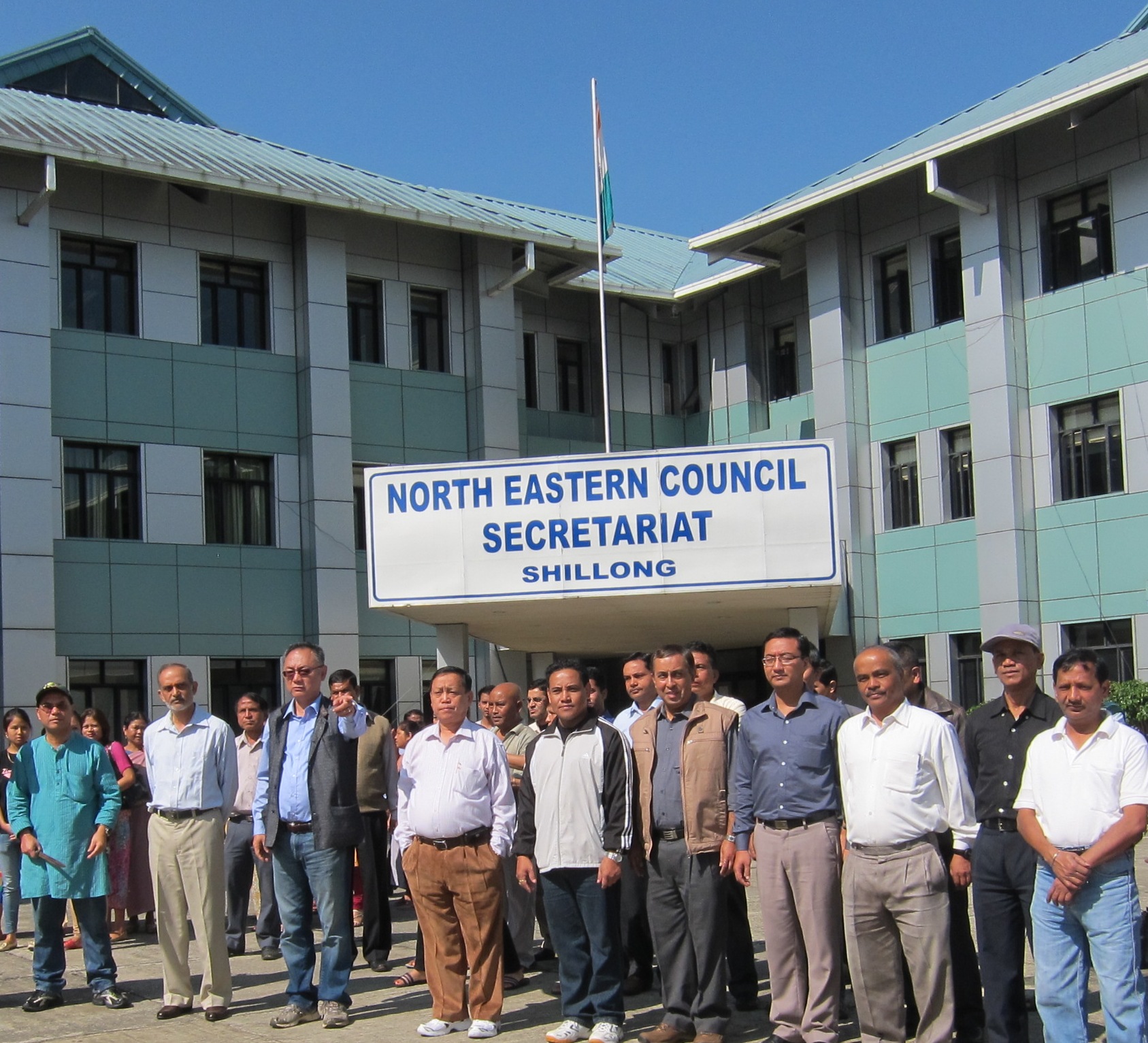 The North Eastern Council,Shillong









Download QPR And QFR format
INFO

Important For Implementing Agencies! An implementing agency without having a password for this portal is requested to register a valid Email address to receive the password assigned by the Admin. This password is very important for the implementing agencies, because using this password the agencies will be able to login to the UC(Utilization Certificate) Portal, where agencies will be required to fill up the required fields along with the utilizations of the released amount which has been assigned for some specific projects. So its necessary for the Implementing agencies to check their details and if a valid email address is not given then provide a valid email address and update the details. Make this site helpful by providing correct and valid data.
Agency Login
Change Agency Details
Retrieve/Change Password
Download User Guide